Welcome to Doble Bathrooms
A family run 3rd generation company providing afforDoble bathrooms for over 60 years.
A bathroom is many things – a room to indulge and prepare you for the day ahead or a sanctuary for relaxing in after a day's hard work.
We can help you to create your dream bathroom whether you are looking for a brand new complete room or just a few accessories to bring an existing room up to date.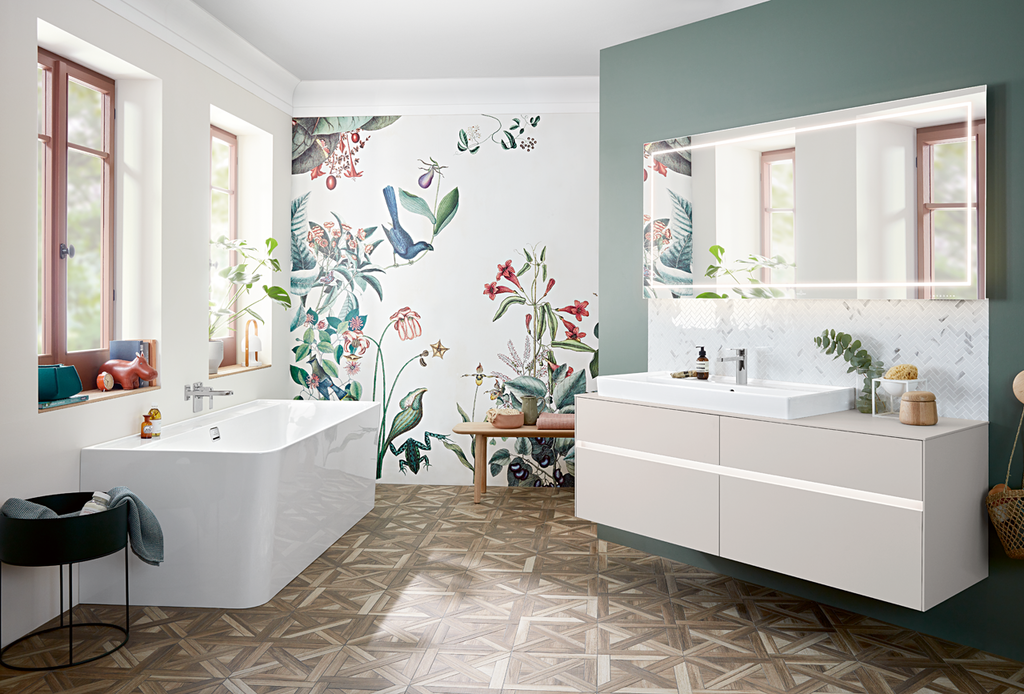 Showroom Tour
Click here to take a tour of our extensive bathroom showroom without leaving your seat
Why Buy From Us?
We have been a family run business providing AfforDoble Bathrooms for over 60 years.
A 3rd generation family owned & run business with over 60 years experience.
We have customers happiness and satisfaction at the forefront of every purchase
Our large west london showroom has over 100 displays showcasing a large variety of manufacturer styles, price ranges and working displays.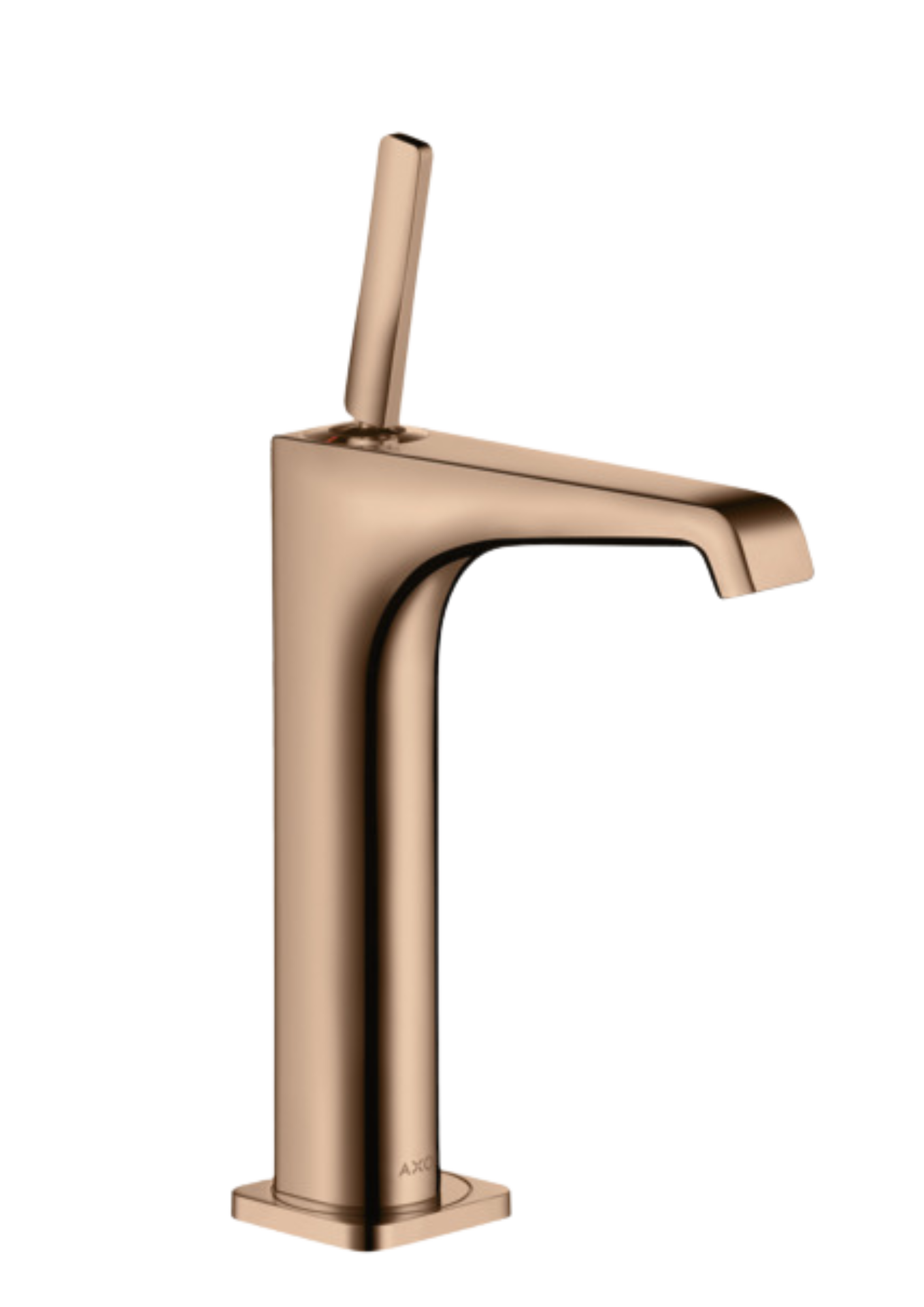 Purchasing through a reputable showroom gives you peace of mind, expert advice and service along with the ability to experience the quality of our vast choice of products.
Affordability is at the forefront of everybodys purchase. We endeavour to provide quality products to suit every budget. Tell us your ideas and we will work together to achieve your perfect room.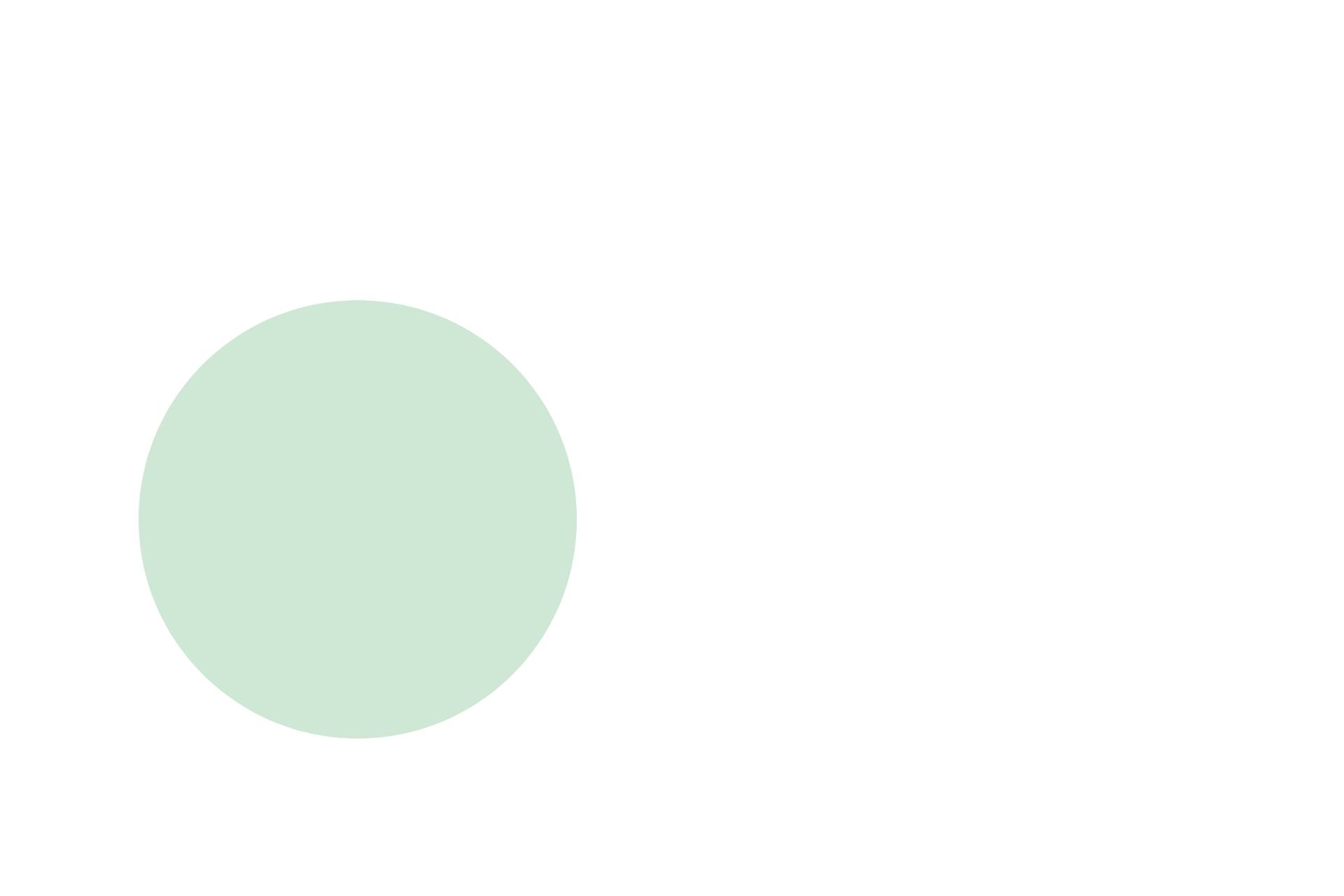 Solutions for everyone
From chrome, stainless steel, gold to black, big small or somewhere in between we have every item imagineable to fulfill your bathroom dreams.
We work with all the best brands to offer bathrooms tailored not only to your budget but your taste and individuality as well.
A bathroom isnt just somewhere functional it should be a room you enjoy that celebrates being a part of your home.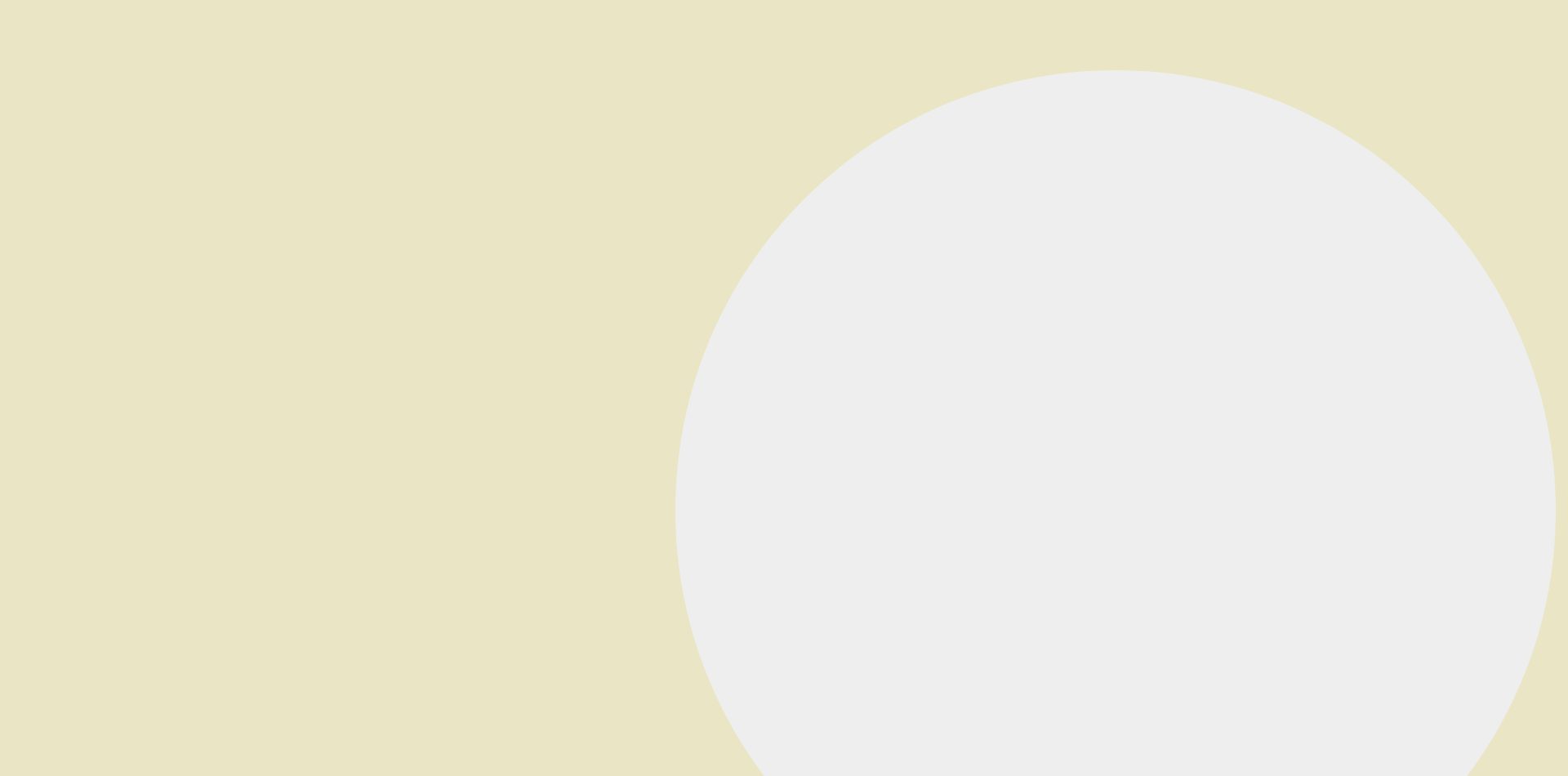 Send us your quotation
Please use our online form to send us any quotatoins you may of received from our competitors. We would love the opportunity to better their price for you.

Subscribe to Our
Newsletter